Move the cursor over the floor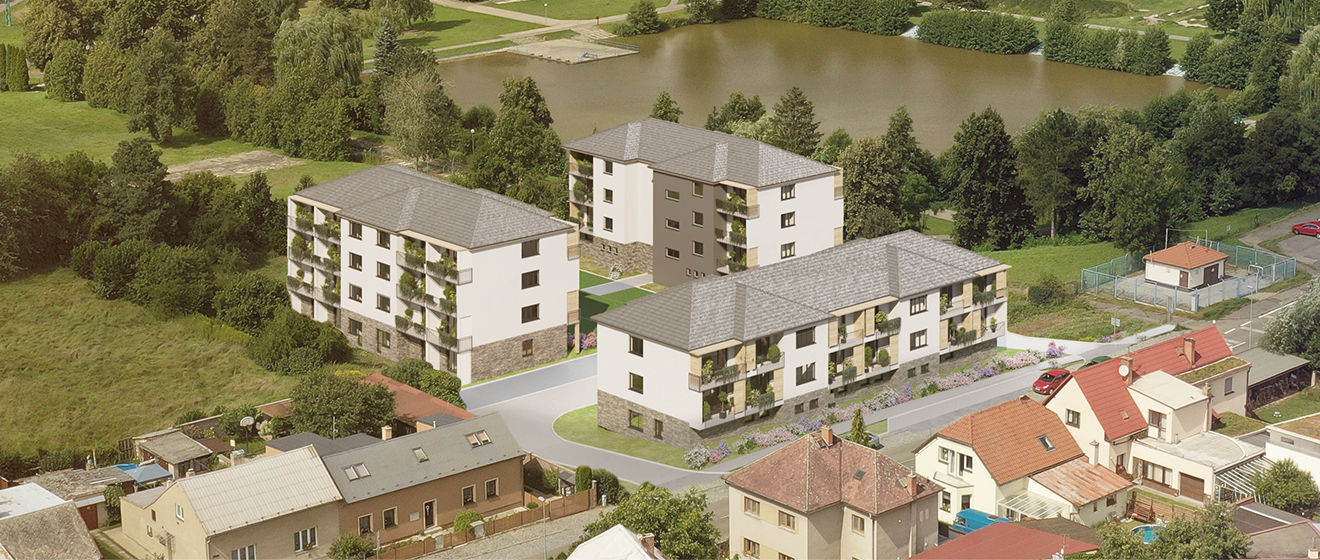 A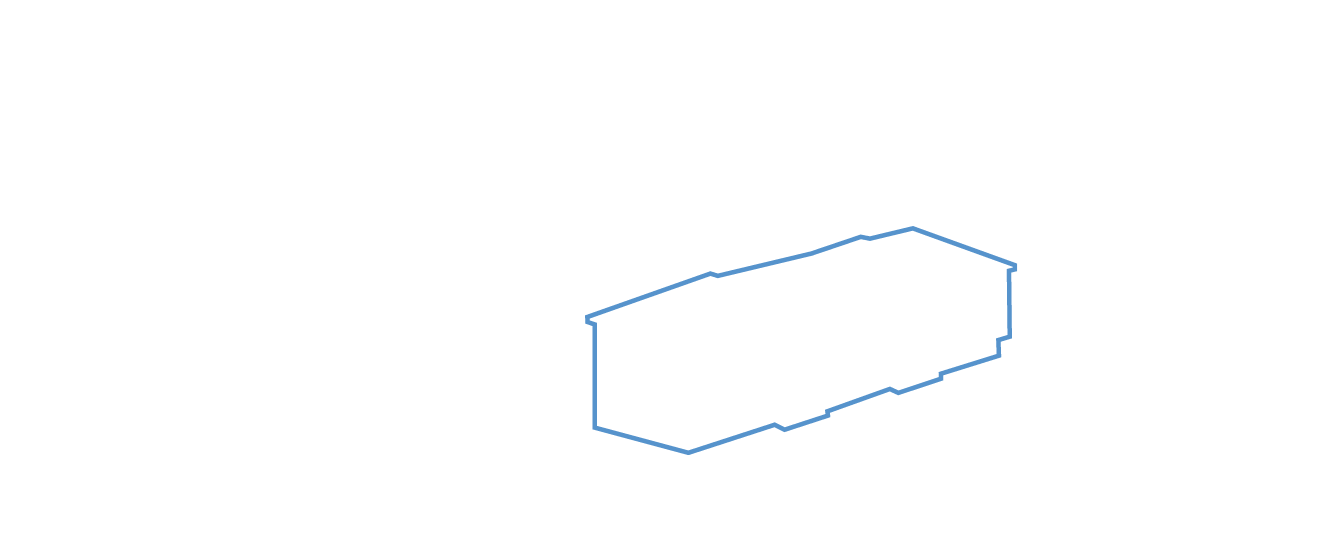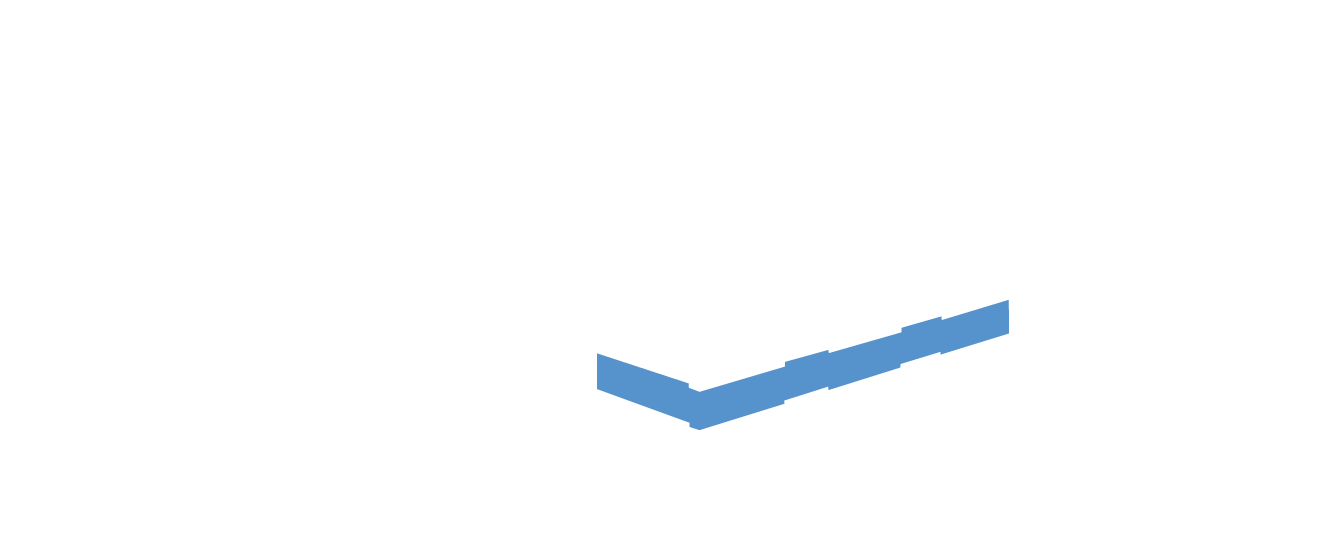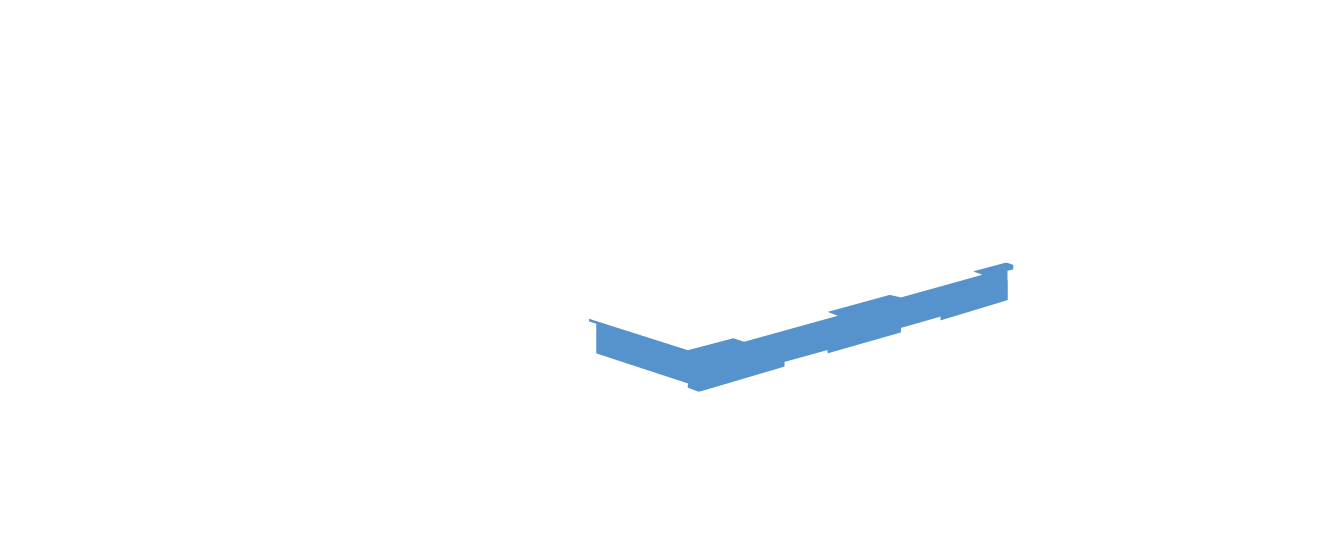 C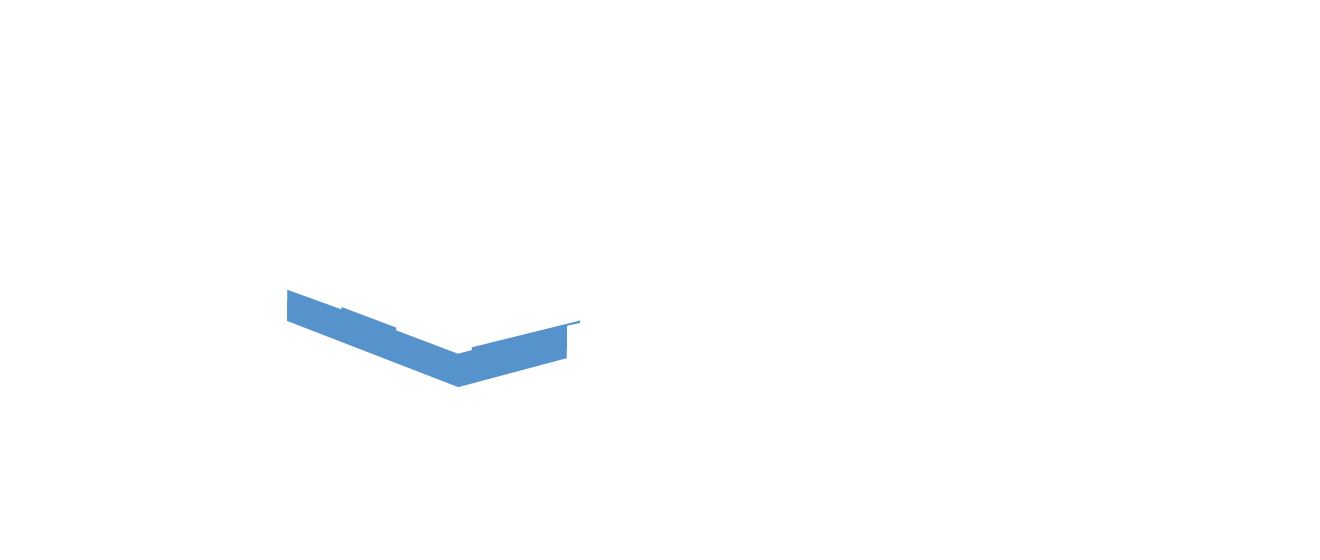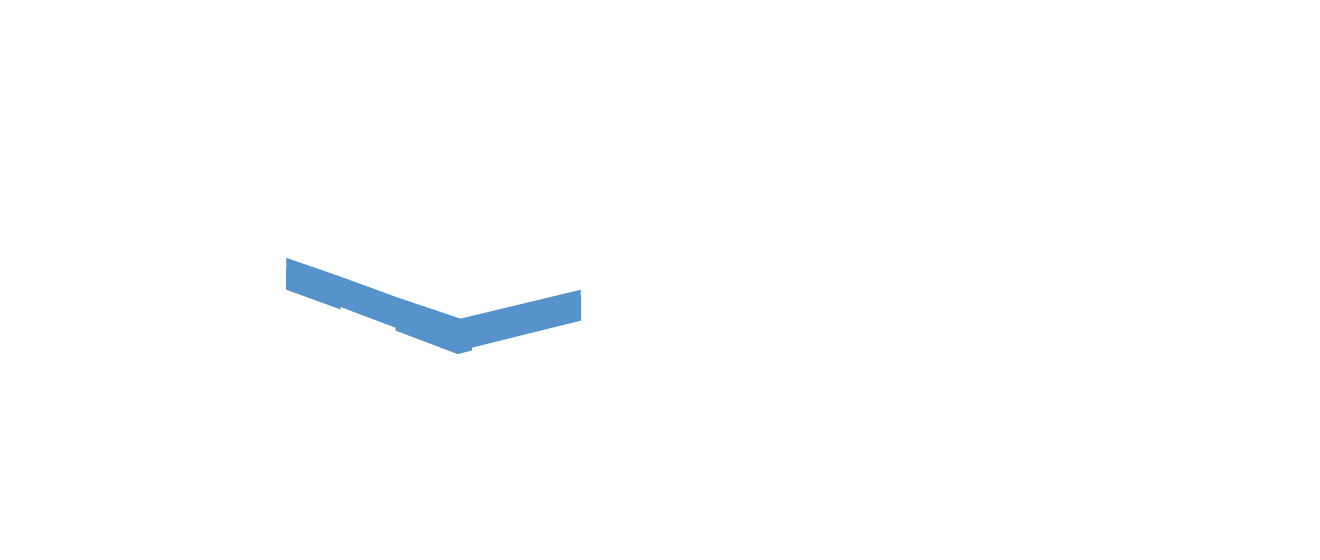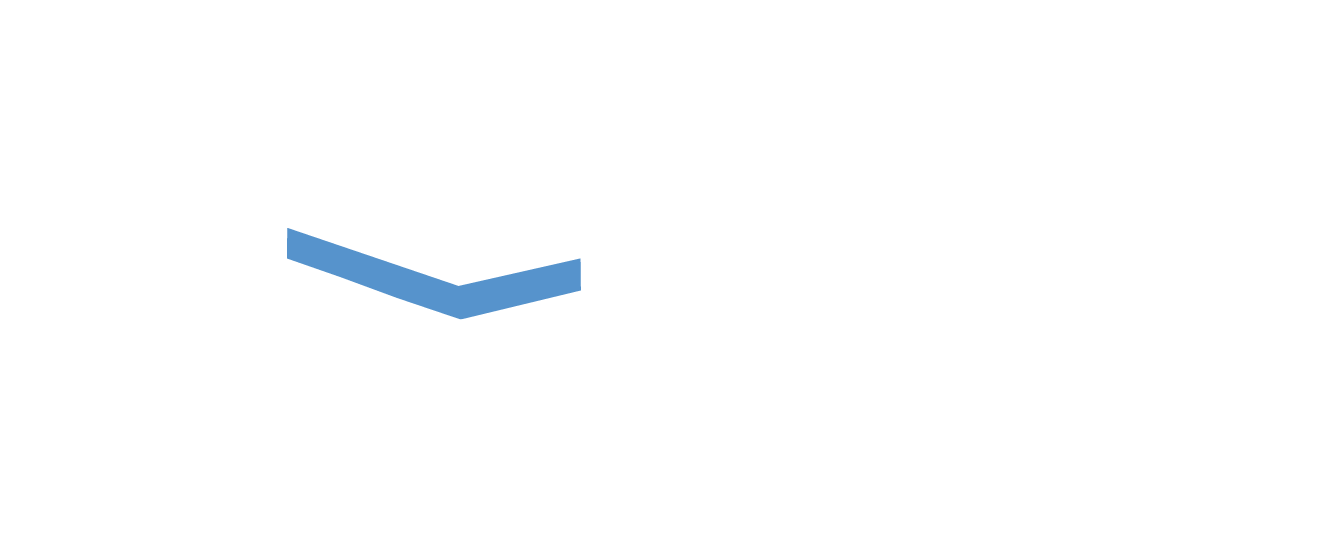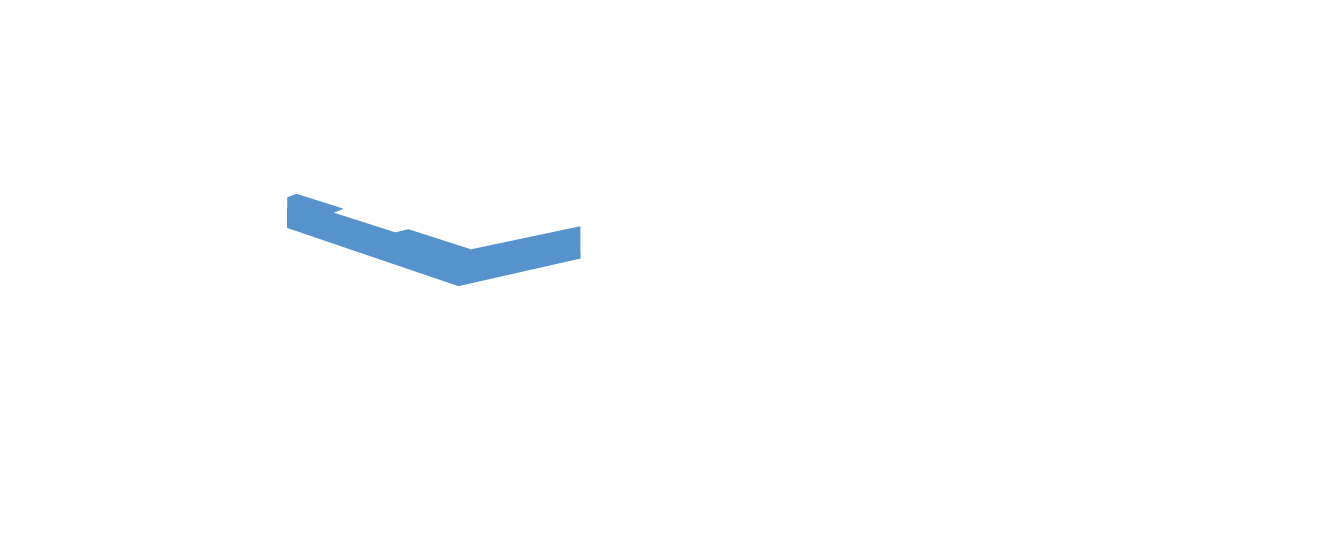 B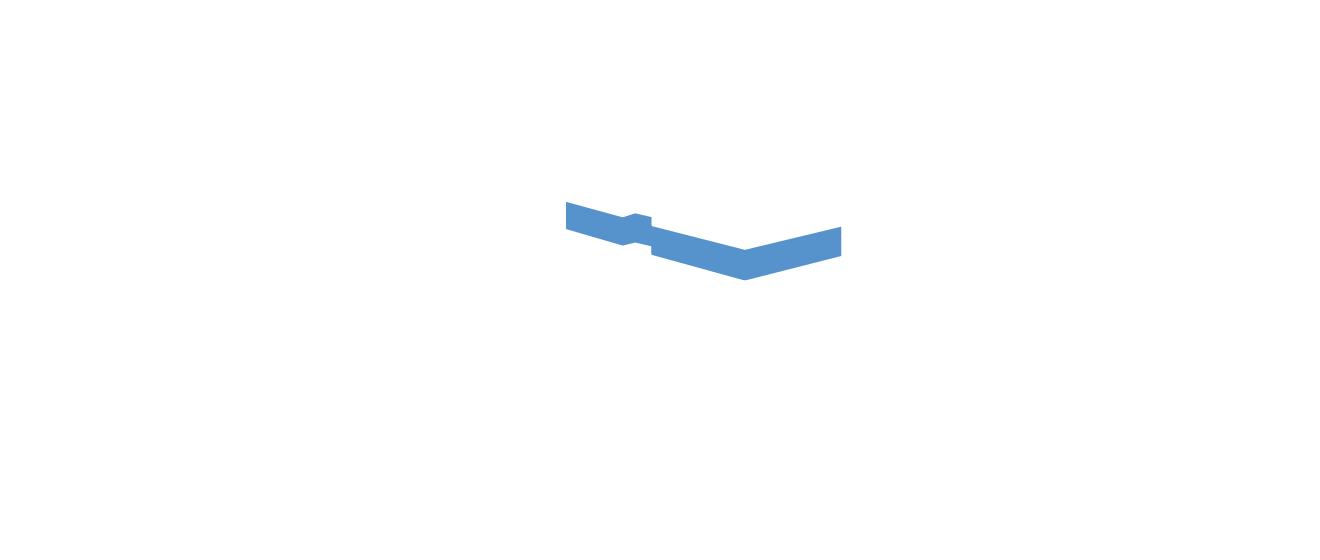 Choose any available apartment
| | | | | | | |
| --- | --- | --- | --- | --- | --- | --- |
| No. | Floor | Category | Net Floor Area | Lockable Storage | Status | Price |
| A.1 | 1 | 2+kk | 72,04 m² | | AVAILABLE | 5 772 000 Kč |
| A.2 | 1 | 2+kk | 72,04 m² | | AVAILABLE | 5 649 900 Kč |
| A.3 | 1 | 1+kk | 27,75 m² | | SOLD | |
| A.4 | 1 | 1+kk | 27,75 m² | | SOLD | |
| A.5 | 2 | 1+kk | 39,23 m² | | SOLD | |
| A.6 | 2 | 2+kk | 72,11 m² | | BOOKED | |
| A.7 | 2 | 2+kk | 57,28 m² | | AVAILABLE | 4 973 000 Kč |
| A.8 | 2 | 2+kk | 57,28 m² | | AVAILABLE | 5 112 000 Kč |
| A.9 | 2 | 2+kk | 57,28 m² | | AVAILABLE | 5 043 300 Kč |
| A.10 | 2 | 3+1 | 90,24 m² | | AVAILABLE | 7 529 800 Kč |
| A.11 | 3 | 1+kk | 39,23 m² | | AVAILABLE | 3 193 900 Kč |
| A.12 | 3 | 2+kk | 72,11 m² | | AVAILABLE | 6 211 000 Kč |
| A.13 | 3 | 2+kk | 57,28 m² | | AVAILABLE | 5 043 200 Kč |
| A.14 | 3 | 2+kk | 57,28 m² | | AVAILABLE | 5 172 000 Kč |
| A.15 | 3 | 2+kk | 57,28 m² | | AVAILABLE | 5 143 300 Kč |
| A.16 | 3 | 3+1 | 90,24 m² | | SOLD | |
| B.1 | 1 | 2+kk | 65,96 m² | | SOLD | |
| B.2 | 1 | 2+kk | 65,96 m² | | SOLD | |
| B.3 | 1 | 1+kk | 39,23 m² | | SOLD | |
| B.4 | 1 | 1+kk | 39,23 m² | | SOLD | |
| B.5 | 2 | 3+kk | 79,97 m² | | AVAILABLE | 6 312 400 Kč |
| B.6 | 2 | 3+kk | 79,97 m² | | SOLD | |
| B.7 | 2 | 2+kk | 58,34 m² | | SOLD | |
| B.8 | 2 | 2+kk | 58,34 m² | | SOLD | |
| B.9 | 3 | 3+kk | 79,97 m² | | BOOKED | |
| B.10 | 3 | 3+kk | 79,97 m² | | SOLD | |
| B.11 | 3 | 2+kk | 58,34 m² | | SOLD | |
| B.12 | 3 | 2+kk | 58,34 m² | | SOLD | |
| B.13 | 4 | 3+kk | 79,97 m² | | SOLD | |
| B.14 | 4 | 3+kk | 79,97 m² | | SOLD | |
| B.15 | 4 | 2+kk | 58,34 m² | | SOLD | |
| B.16 | 4 | 2+kk | 58,34 m² | | SOLD | |
| C.1 | 1 | 2+kk | 65,96 m² | | SOLD | |
| C.2 | 1 | 2+kk | 65,96 m² | | AVAILABLE | 5 319 100 Kč |
| C.3 | 1 | 1+kk | 39,23 m² | | SOLD | |
| C.4 | 1 | 1+kk | 39,23 m² | | SOLD | |
| C.5 | 2 | 3+kk | 79,97 m² | | AVAILABLE | 6 722 400 Kč |
| C.6 | 2 | 3+kk | 79,97 m² | | AVAILABLE | 6 612 400 Kč |
| C.7 | 2 | 2+kk | 58,34 m² | | SOLD | |
| C.8 | 2 | 2+kk | 58,34 m² | | SOLD | |
| C.9 | 3 | 3+kk | 79,97 m² | | AVAILABLE | 6 912 400 Kč |
| C.10 | 3 | 3+kk | 79,97 m² | | AVAILABLE | 7 012 400 Kč |
| C.11 | 3 | 2+kk | 58,34 m² | | SOLD | |
| C.12 | 3 | 2+kk | 58,34 m² | | SOLD | |
| C.13 | 4 | 3+kk | 79,97 m² | | SOLD | |
| C.14 | 4 | 3+kk | 79,97 m² | | AVAILABLE | 7 099 100 Kč |
| C.15 | 4 | 2+kk | 58,34 m² | | SOLD | |
| C.16 | 4 | 2+kk | 58,34 m² | | BOOKED | |
YOUR CONTACT PERSON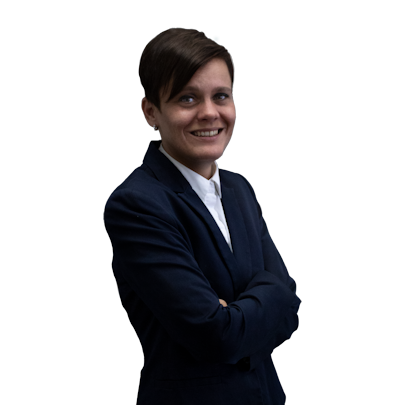 Hana Petržílková
+420 775 772 036
info@bakovskarezidence.cz
datová schránka: ass9ypa
Real estate agency
Next Reality EXPERT
Španělská 770/2
120 00 Praha 2 - Vinohrady
IČ: 24216372
DIČ: CZ24216372
Buying Process
We offer affordable housing of a high standard. All offered apartments are covered with a two-year guarantee. Also, we offer the most advantageous mortgages. For sure you can find something that suits you.
If you are interested in one or more of available apartments but you need some time to think things through, you could make a non-binding booking with 24 hours validity. If you confirm your intent to buy, we will go through a booking agreement together. After the booking agreement is signed, you should pay deposit which is 100.000 CZK for every booked apartment.
After signing an agreement to conclude real estate purchase agreement (smlouva o smlouvě budoucí kupní) 20% of the agreed price should be paid. Next 50% of the price should be paid when the base build is done. Rest of the price should be paid after the Completion Certificate obtaining.
When a contract is concluded during construction, it is not a sales contract, but an agreement for a future sales contract (smlouva o smlouvě budoucí kupní). This agreement describes all the essential details of the property and further ownership transfer. The purchase and sale agreement is concluded after the completion of construction and commissioning of the facility. Based on the sale and purchase agreement, the ownership rights (including the corresponding share of the land ownership and common area of the building) are transferred from the company to the client.
Final inspection at the construction site with the participation of the client and the investor's representative and drawing up the inspection report where any defects are recorded together with the agreed date of their fixing. Signing of the handover protocol, handover of keys and documentation, in particular manufacturers warranties and guarantees, user manuals for the installed equipment.